If your data plan keeps you on a short leash as far as usage goes, a Facebook video that plays automatically can ruin your day. Here's how to prevent the video from playing by itself as soon as it shows on your screen.
1. These instructions are for Android devices. They may work for iOS (Apple) devices as well but the steps may not be exactly the same.
2. Once you're in Facebook, look for the three horizontal lines at the top of any screen. Touch them. This is what you're looking for :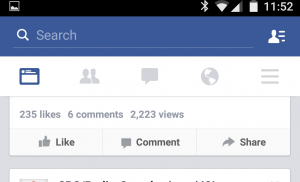 3. On the screen that shows up next, look for App Settings. Touch that :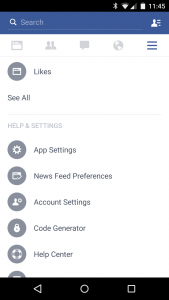 4. Now you'll have to scroll down from this screen. The setting you want is below this one: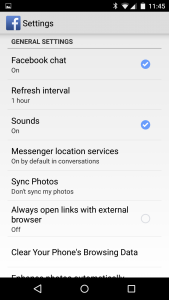 5. At this point, Video Auto-play is on. It's on by default: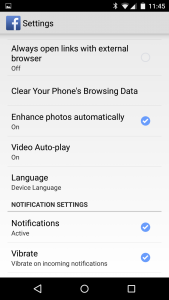 6. Press Video Auto-play to get this screen: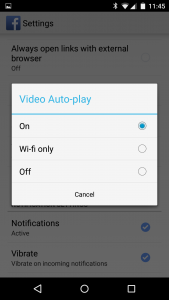 7. There is no reason that we can think of to have auto-play on, no matter if you're on Wi-fi or not. We think you should set it to Off: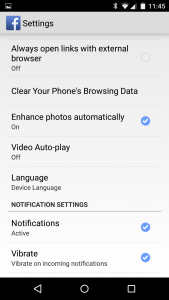 That's it. Now your data usage will be a lot less, depending on how many videos your friends post on Facebook.
TIP: We installed Facebook on our Nexus 5 just for this one post. Please remember that Facebook has access to everything on your phone; your contacts, your text messages…everything. While Facebook tells you that this is all very secure, you have to ask yourself if it really is. We'd suggest that you delete Facebook from your mobile device. Once we did these screen caps, we did just that.
That's it for today, thanks for reading! Comments and questions are welcome but  Likes on our Facebook page get immediate attention.  Here's the link: Computers Made Simple on Facebook .